P.E. teachers, coaches, and health club instructors use the ChatterVox for additional volume. The ChatterVox enables the instructors to be heard over a noisy class or gym, and the portability allows the ChatterVox to work just as well on the field. Football, soccer, track, baseball, basketball, swimming, all sporting coaches can benefit from the ChatterVox.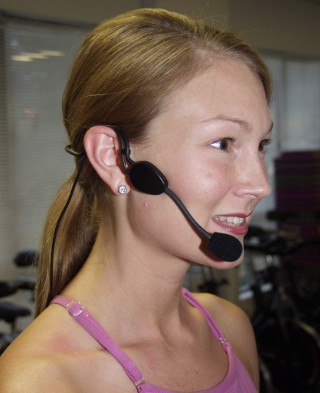 ChatterVox is a registered trademark of Ted Simons.
Copyright ©

2013 Asyst Communications Co., Inc. All rights reserved.